Your Trip
Maybe you only have one week for vacation. Or maybe it is the first time your entire family has gone to Europe. Perhaps you've been waiting to take your dad to his country of origin. Whatever the circumstances, you want your trip to be perfect. So why would you leave it to chance?
And that is exactly what you are doing when you try to plan a trip on your own.
Of course you can go to an online travel site and book a flight and hotel. You can then research tours, activities, and restaurants and scroll through multiple reviews. After that, you can call friends to get their advice and opinions. Oh, and then you can devote hours to cost comparisons. All without full assurance that you will be getting exactly what you want. So, you've spent a lot of money and invested a ton of time for…uncertainty.
It just makes sense to use a travel consultant. Not only will it save you tons of time and frustration, but it will also bring order to the planning process. Destinations Unknown consultants present you with options within your budget, activities that fit your preferences—all at no additional cost to you.
Plus, travel advisors like Sue at Destinations Unknown have traveled extensively, know the best places, and have access to exclusive upgrades and amenities that the general public does not…and would love to add these to your trip to enhance your experience.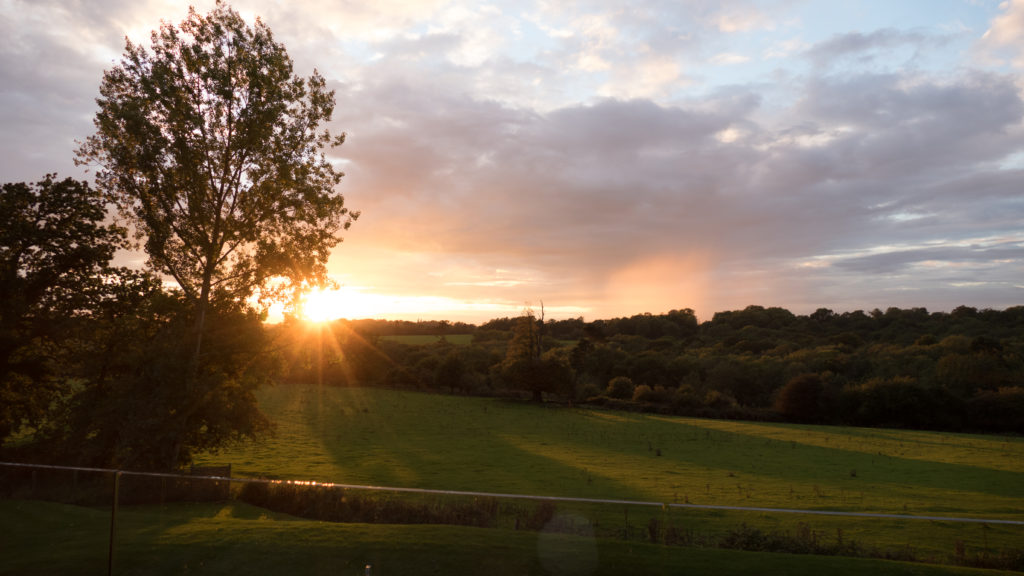 "I've traveled throughout Europe, the Caribbean and the US, but by far my favorite trip has been taking a cruise on a small ship to from Athens to Istanbul, then on to explore central Turkey. The people and food were amazing. I will never forget the extreme peace, stillness, and beauty I experienced taking a hot air balloon ride over Cappadocia. As I was looking out over the landscape, feeling so small inside the basket, I thought, this is why I do what I do…to help people get to experience moments like these."
–Sue Girardier, Founder, Destinations Unknown