Girlfriend Getaways
When was the last time you gathered your gals, left all responsibilities at home, and hit the road? At Destination's Unknown, we love planning girlfriend getaways because we know that this uninterrupted time can nourish the soul and reenergize you. Whether you want to sunbathe on a beach and catch up for a week straight, sample some of the best food and wine in the world, relax at a top-tier spa while gabbing, or climb a few mountains while chatting, we can help. Though every group of girlfriends has their own definition of a great getaway, there's one thing they all have in common—togetherness. Whether it's time for a roomie reunion weekend or a besties week abroad, Destinations Unknown takes the planning off your plate so you can focus on fun with friends.
It doesn't matter if you get away with your closest female friends once a year, once a month, or once a decade, we know how valuable this time is and take pride in planning how you'll spend it.
Let's start planning your perfect trip.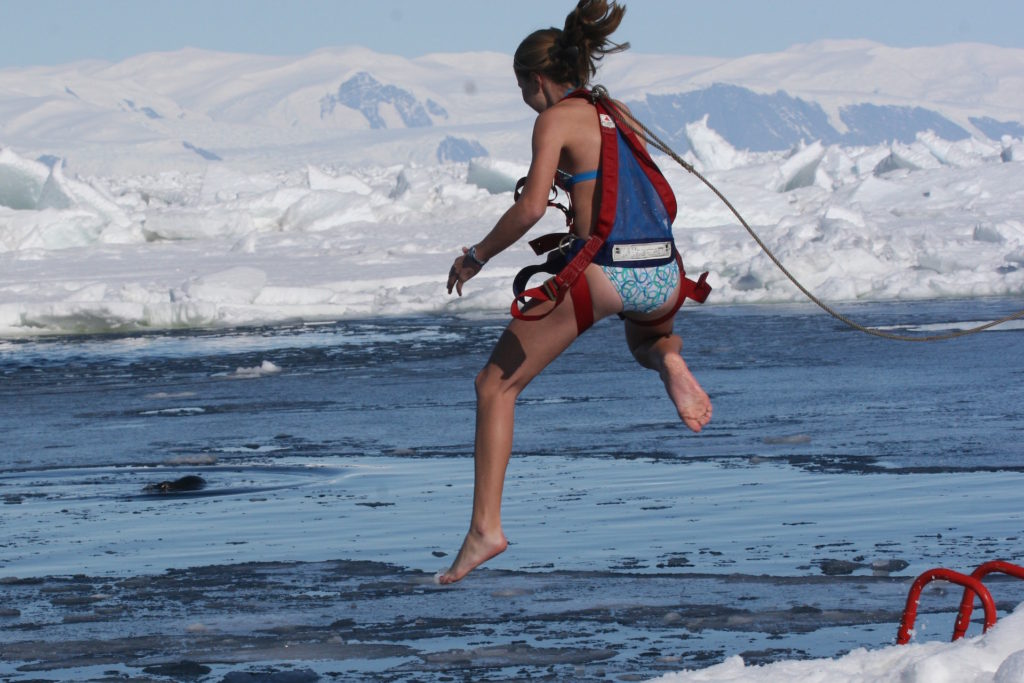 "Sue is part of a group of girlfriends with whom I love to travel. We get together from our different states every few years for something special—amazing destination spas, beach resorts—and Sue is our official planner. She's a wiz with details, juggling all our busy schedules, fielding our many questions, tracking down and comparing deals, keeping us informed, making all the arrangements—and remaining the calm one. She loves what she does, and we've had many wonderful trips because she does. Looking forward to many more!"
— Karla