About
Can all travel advisors plan a trip for you? Yes (or at least one would hope they could)! The planning process, though, is what sets top-tier travel advisors apart. Destinations Unknown is a different kind of travel consultancy. Here's how: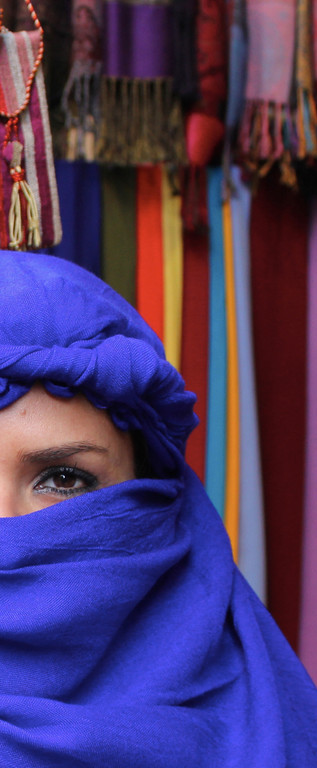 Customized Approach: Whether you want to shoot us an email with dates, destinations, and "must have" and "would-be-thrilled-to-have" lists and let us take it from there, or if you want to meet to have coffee once a month a year before your departure date to brainstorm every detail, we can help. Each client is different; we approach planning your trip to suit your personality, lifestyle, and preferences.
Experience: Sue has traveled and continues to travel. She talks to friends, family, clients, and colleagues who travel. She has experienced first-hand many of the destinations and experiences she suggests so you can be sure you are getting thoroughly-vetted recommendations.
It's Personal: Sue gets to know you—what you like to eat, what you like to do in your spare time, the age of your children, and which pets you like to take on your vacations—all in an effort to plan an unforgettable trip that exceeds your expectations. Your online travel resource doesn't know that your grandson is obsessed with baseball, right? Expedia won't recommend that little-known major league hang-out spot that should be included in your itinerary. There is value in a personal touch—value that you see when your favorite wine and snack pairing is waiting for you at your destination.
Resources: Destinations Unknown is affiliated with SmartFlyer and SmartFlyer is a member of Virtuoso, an elite, invitation-only consortium featuring the world's best travel agencies and advisors. This means that Destinations Unknown clients benefit from an extensive worldwide rolodex of personal contacts—travel advisors and suppliers that serve a variety of demographics and can be called on at any time to share advice or recommendations. This translates to unparalleled research power to create the perfect experiences for our clients.
"I love going on trips with active travelers—people who like to soak up as much of the local culture as I do and who like to get up and get going. Now, that is not to say I don't enjoy a nice cold drink on a gorgeous beach at times, but I prefer to travel with companions who are up for anything and eager to make memories!"
–Sue Girardier, Founder, Destinations Unknown